New Approach Technologies
Freelancing and consulting in Machine Learning and Artificial Intelligence.
nhoff@NewApproachTechnologies.com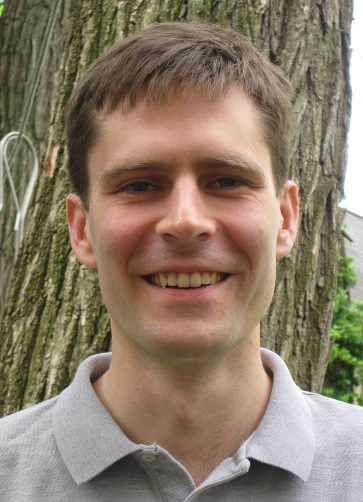 About Us
Nicholas Hoff is the firm's principle technologist. We bring in other specialists as needed for some jobs and work closely with the client team.
Meet Dr. Nicholas Hoff
Dr. Hoff has over a decade of experience working with clients from small startups to large banks, in industries from farming to tax compliance.
AI and ML expert

I'm fascinated by Artificial Intelligence and Machine Learning. These techniques have the potential to solve problems and build systems that are truly amazing, and I've spent years developing and applying these tools.

Background

My PhD focused on biologically-inspired AI. I developed ways to teach a large collection of individual computers or robots to learn how to analyze data and generate solutions, both in large multi-robot systems as well as in pure data.

Experience

As a freelancer, I take the tools I enjoy using and try them out on new problems for clients. The fun part is having a significant impact on lots of interesting problems.
How I work
Clients engagements can be, for example, a phone call consultation, a one-month exploratory project, or a continuing engagement to train and deploy an operational system.
Meet & Learn

Learn about your problem, data, or idea. At this point, it could be a specific problem you want solved, or just a body of data that you have to work with.

Experiment

Experiment to find which techniques might work well. Learn what's holding you back by trying new things.

Prototype

Build a prototype. This is typically in a sandboxed environment separate from your regular operations.

Evaluate

Assess the performance according to your metrics of interest. Different types of error (false positive vs false negative) may have very different business impact.

Deploy

Implement the final system and integrate it with the rest of your organization as necessary.

capabilities
Neural Networks

Neural Networks use a sequence of matrix operations, originally modeled on the operation of animal brains, to process data.

Deep Learning

Large complex data sets often have relationships and features that are too numerous or complex for humans to program or even articulate. Deep learning is a technique in which a computer learns these features by itself.

Time Series Analysis

One-dimensional data like audio recordings, price histories, frequency counts, temperatures, etc. Sometimes this data comes from sensors.

Traditional Algorithms

As exciting as machine learning is, not every problem needs it. Sometimes, a straightforward application of a simpler technique will solve the problem faster. There's no need to get fancy just to be fancy.

External Data Integration

External data like weather, stock prices, or population data can help augment the analysis.

Classifiers

Will a person file an insurance claim in the future or not? Will a loan go into default or not? Classifiers can take complex and even un-labeled data and split it into multiple classes with distinct characteristics.

Generative Modeling

Generate images with specific characteristics (such as an image of a specific car) or edit existing images (such as removing features or changing the weather).

Geospatial Analysis

Geographic data sometimes needs to be handled specially, and can often benefit from integration with external sources.

Natural Language Processing

Human language is often ambiguous, unstructured, and context-dependent. NLP tools can help make sense of it.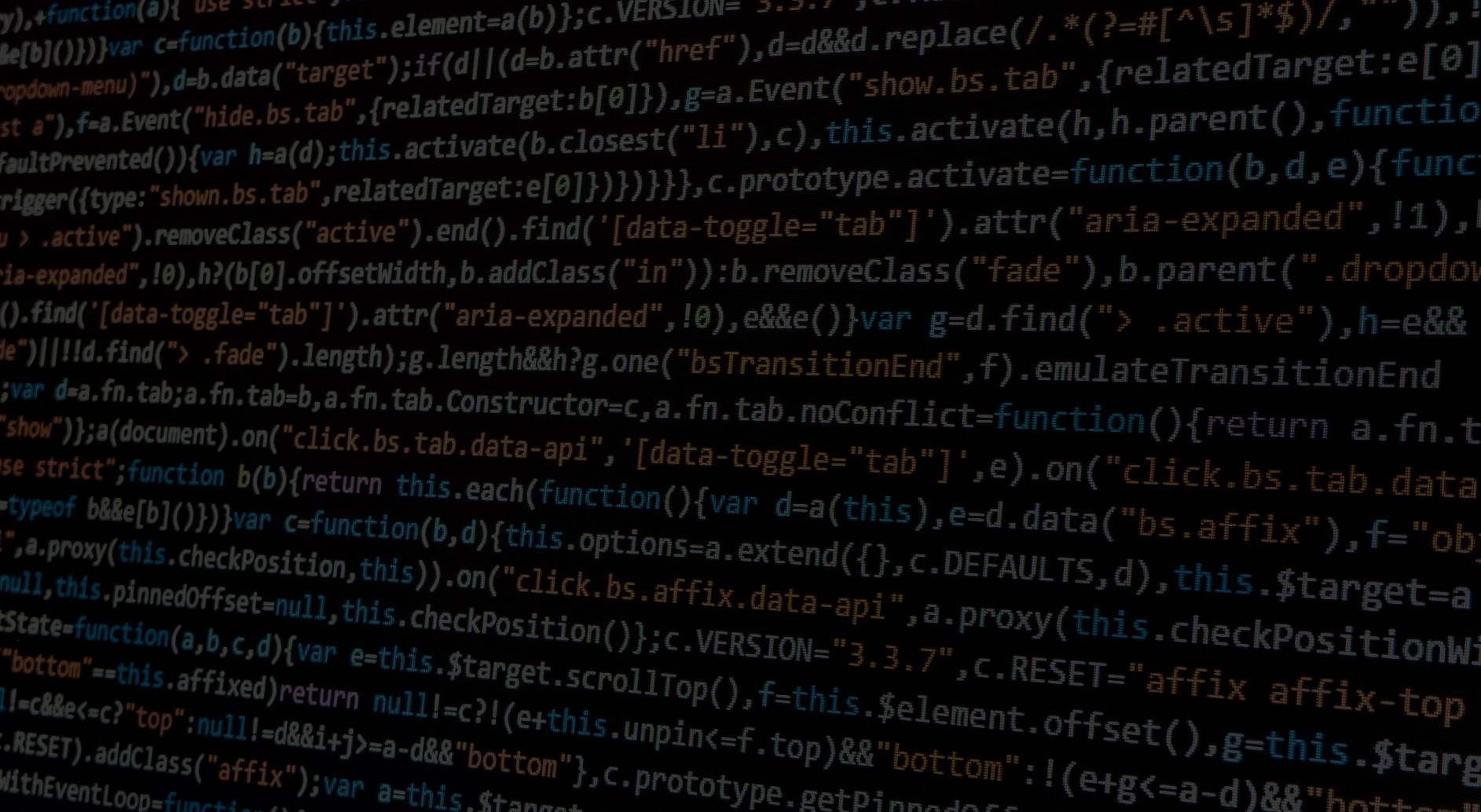 Put your data
to work
Tell me what data you have, or what you want to build, and we'll start a discussion.